In June of 2008 I purchased a 1964 Triumph Spitfire in the high desert.
It hadn't been driven in years. The engine probably needed a major overhauling. The brakes were seized. The floorboards were rusty. But, the frame had very little rust. The body needed a little work on the front and the rear. She had all of her chrome bits, and except for the front bumper, they were intact. The seats weren't the original seats, but they almost fit. It was definitely going to be a major undertaking.
Not only was I going to restore this 45 year old car, but I was going to remove the engine and replace it with an electric motor with lead acid batteries. Spitfires make great conversions and there are a dozen other examples of electric Spitfires to be found on the web. I couldn't wait to get started.
Jump ahead to today. The vehicle is a daily driver and it looks beautiful. I've upgraded the batteries to Lithium Ion cells and got a much greater range. It's a 45 cell pack with 130Ah capacity. That's 18.7kWh of go-juice in a charge!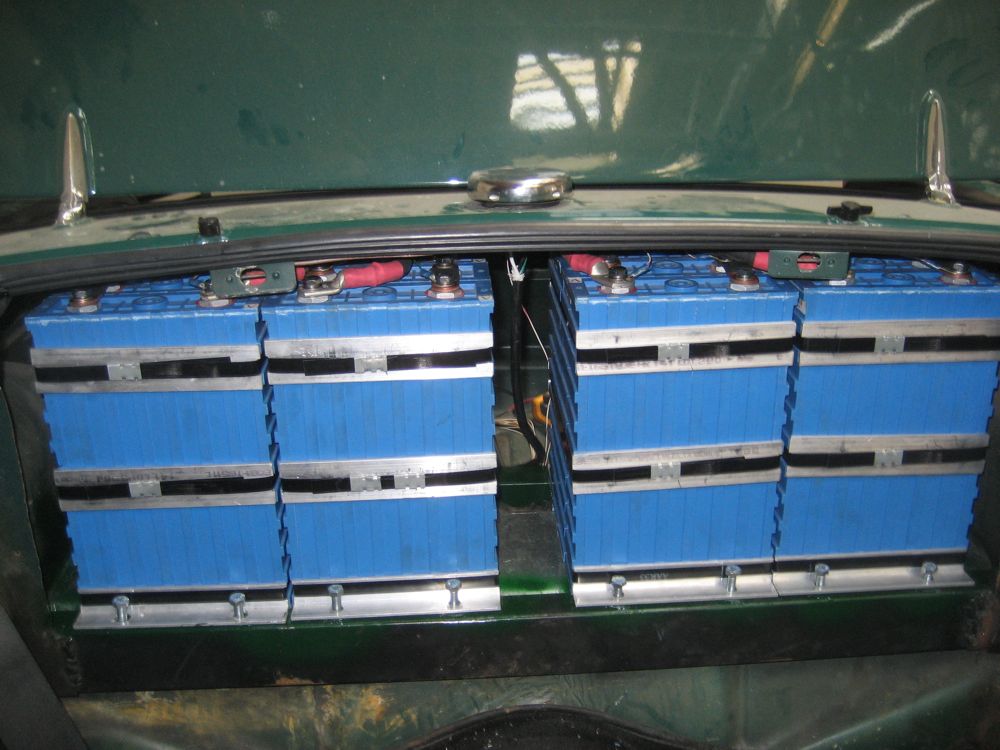 Sparkfire was featured in a short video on CNN. See the car drive, and hear some of my explanation: https://www.cnn.com/videos/living/2012/03/08/the-next-list-syyn-labs-an-electric-triumph.cnn